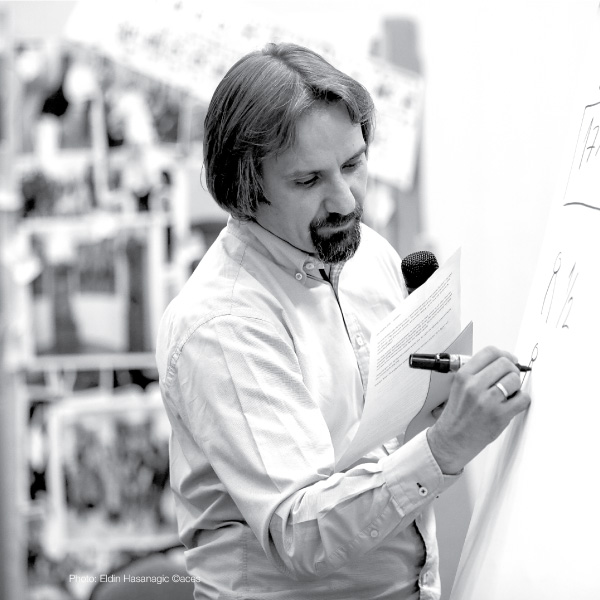 Welcome
Leadership development… Learning… and…Change. This is what we do at Inn.Side – learning and development.
We are passionate about making difference in these areas, thus helping leaders, organisations and communities grow and develop.
If you are looking for a partner who can understand your challenges and provide top quality coaching, training and consultancy services - you are at the right place.
Please, note that our website provides only basic information about our work. Since we don't believe in ready-made solutions, we would rather hear from you first. Feel free to contact us. This might be the beginning of a mutually rewarding journey.
Darko Marković
Owner of Inn.Side – learning and development
What we do?
Leadership development
Emotional and social intelligence at work
Managing organisational change
Intercultural competence for global business
Team building
Train-the-trainer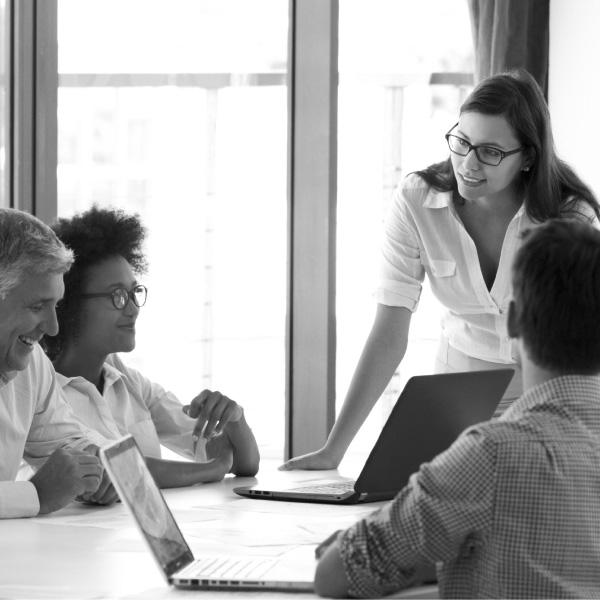 How we do it?
Executive coaching
Training for competence development
Systemic organisational consulting
Facilitation
Conference moderation
Developmental assessments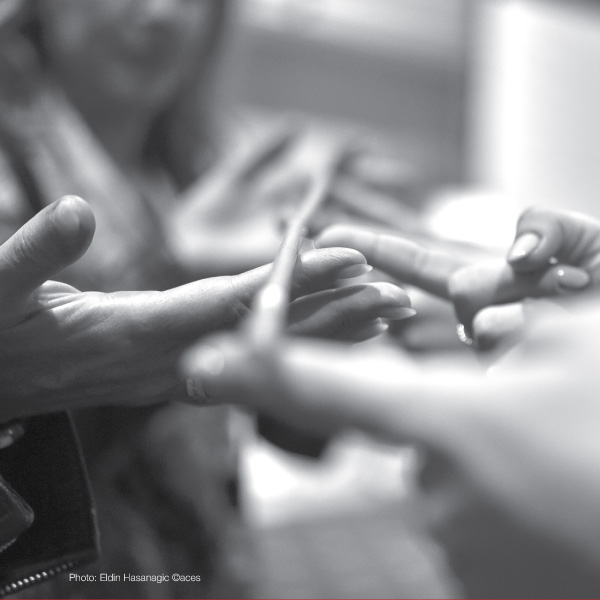 Who we are
Darko Markovic, professional leadership coach, trainer and consultant. His expertise lays in his competence to unleash the power for learning and development in his clients. In his work he aims at integral and long lasting solutions, effectively combining assessment, training and coaching, thus helping leaders and organizations grow.
He has more than 15 years of training, coaching and consultancy experience with corporate, public and non-profit clients, and has been providing his services in more than 25 different countries.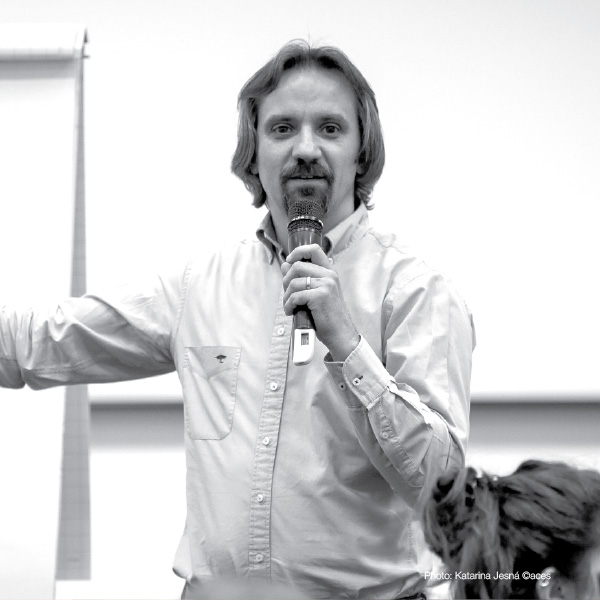 His background in psychology and systemic thinking brings additional insightful dimension to his approach. His clients immediately recognize his sensitivity to their needs and challenges, his commitment to quality and inspiring passion for learning.
In 2007 Darko has established Inn.Side – learning and development, innovative consultancy company committed to providing top-quality learning and development services.
Up to date Inn.Side has been working with a large number of multinational companies and international organisations.
It is particularly proud of its growing international network of highly skilled and professional consultants, trainers and coaches coming from more than 20 European countries.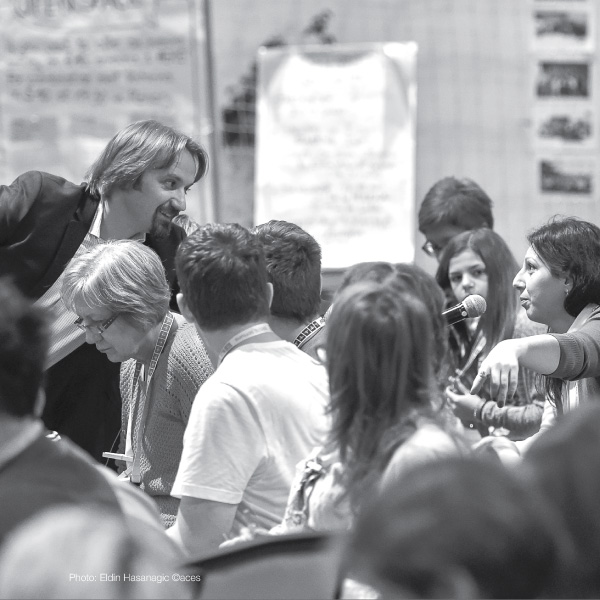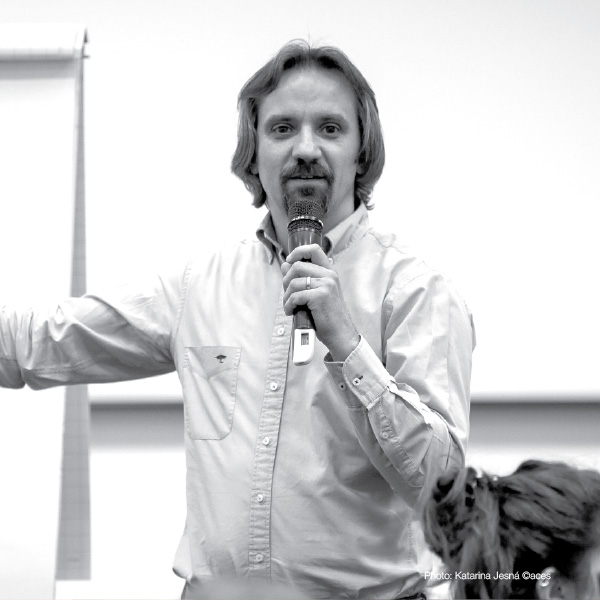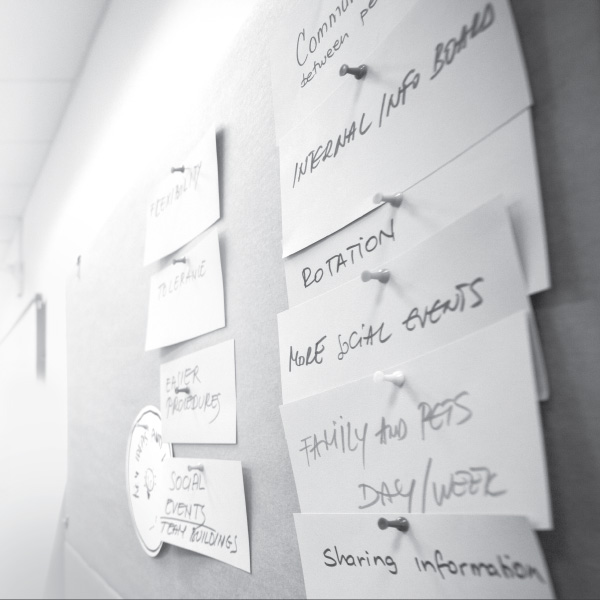 Accredited
and
certified
by:




We would
like to hear
more from
you…
Inn.Side – learning and development
Milutina Milankovica 132/168
11070 Beograd
Serbia
+381116121397
+381638144740